Conservation
ENERGY CONSERVATION PROGRAMS ARE AVAILABLE LOCALLY AND PROVINCIALLY
Locally, the City of Stratford's Green Recognition Program is promoting sustainable practices within the community and raising awareness of initiatives being undertaken to reduce greenhouse gas (GHG) emissions.
City of Stratford - Green Recognition Program

This program is a community call to action, and part of our efforts to meet the City's emissions reduction targets of 30% by 2030 and net-zero by 2050.

The recognition program aims to inspire community members to take meaningful action towards addressing the impacts of climate change through a wide variety of green initiatives, and directly contribute to our GHG reduction targets.

It will also serve as an educational tool to amplify community-led efforts and sustainable practices, celebrate the success of initiatives underway and encourage further participation from the community.

The Green Recognition Program will offer the following categories for participation:

Waste Reduction & Diversion

Energy Management & Electrification

Green Building Award (New & Existing)

To get all the details about the program, eligibility, and application process, visit the City of Stratford website.
Additionally, a small suite of Save on Energy programs is being offered and managed by the Independent Electricity System Operator (IESO), including:
Image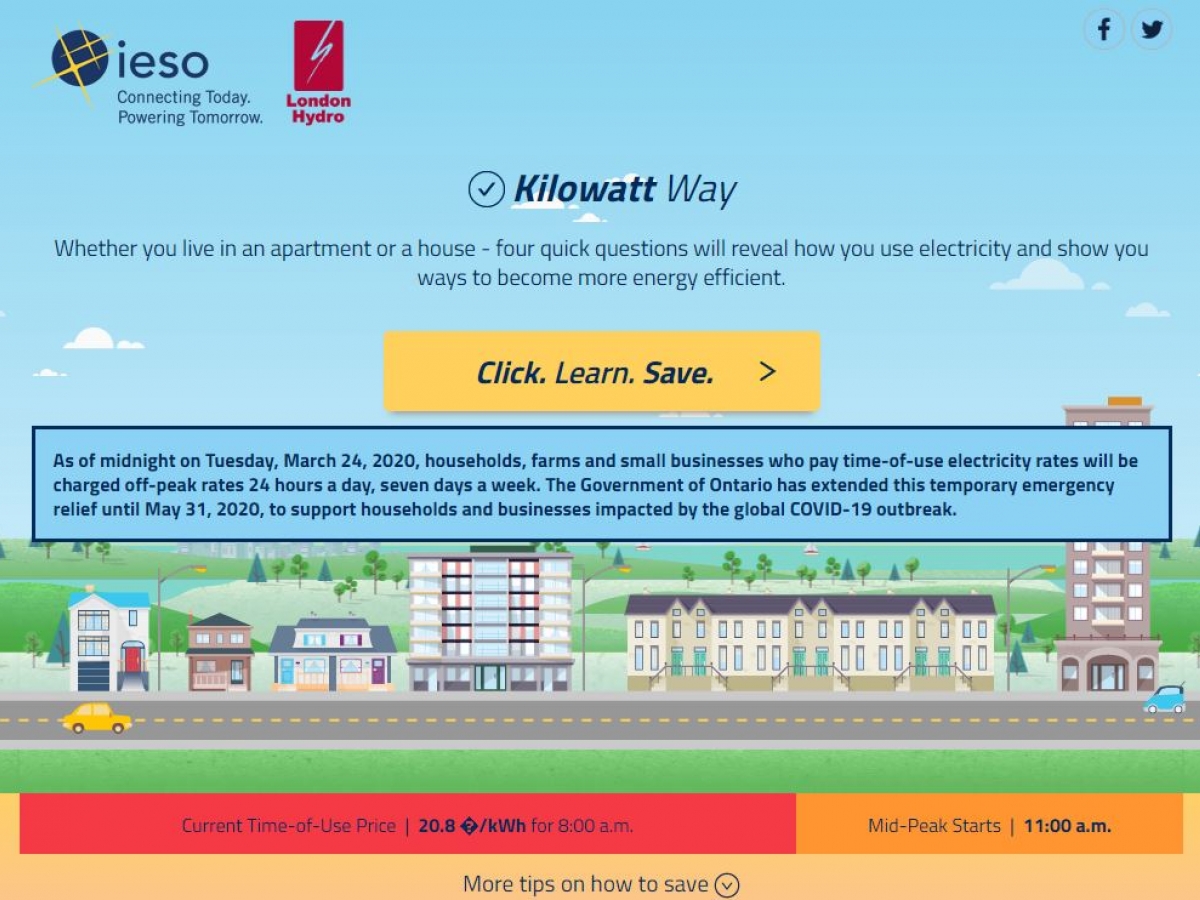 Kilowatt Way
Use Kilowatt way to reveal how you use electricity and see ways to become more energy efficient.
Image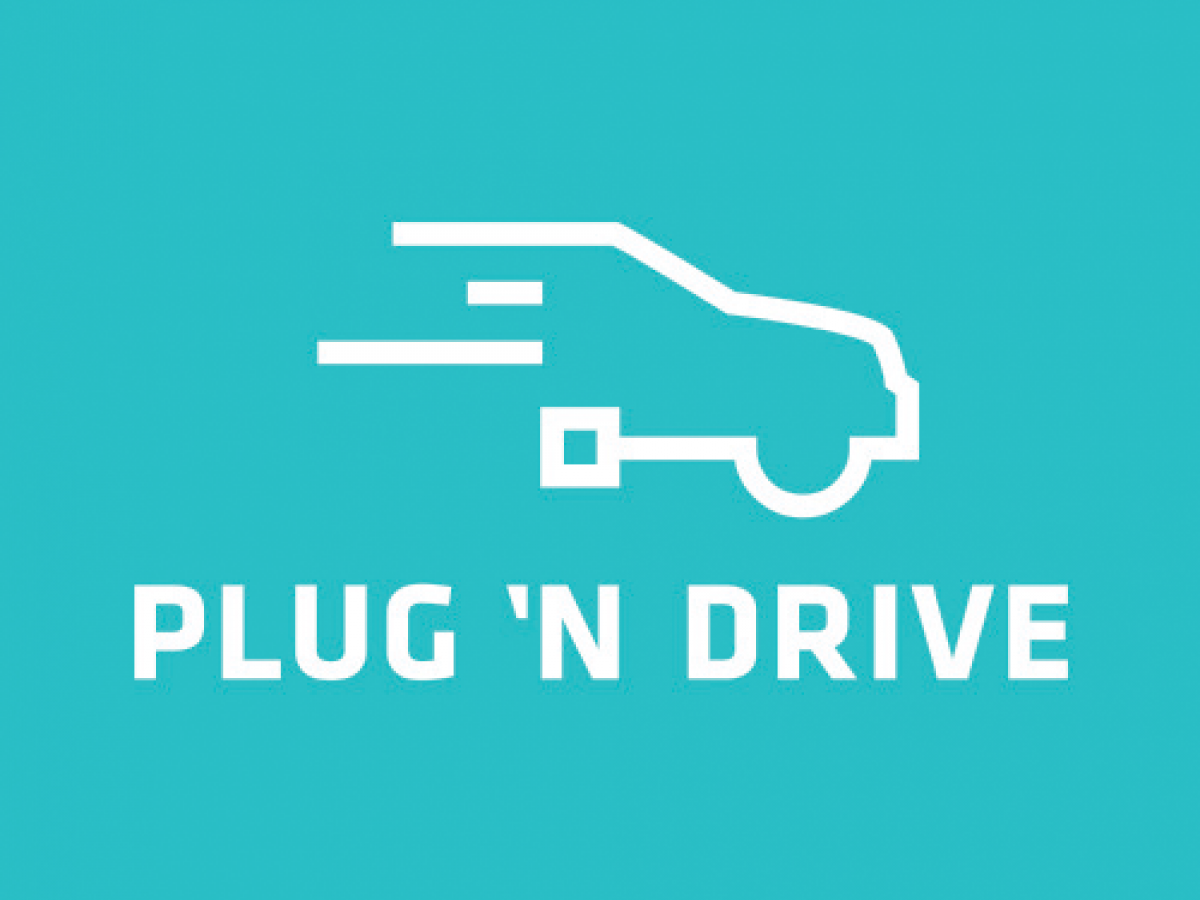 Plug'n Drive
Plug'n Drive promotes electric cars for their environmental and economic benefits.
Image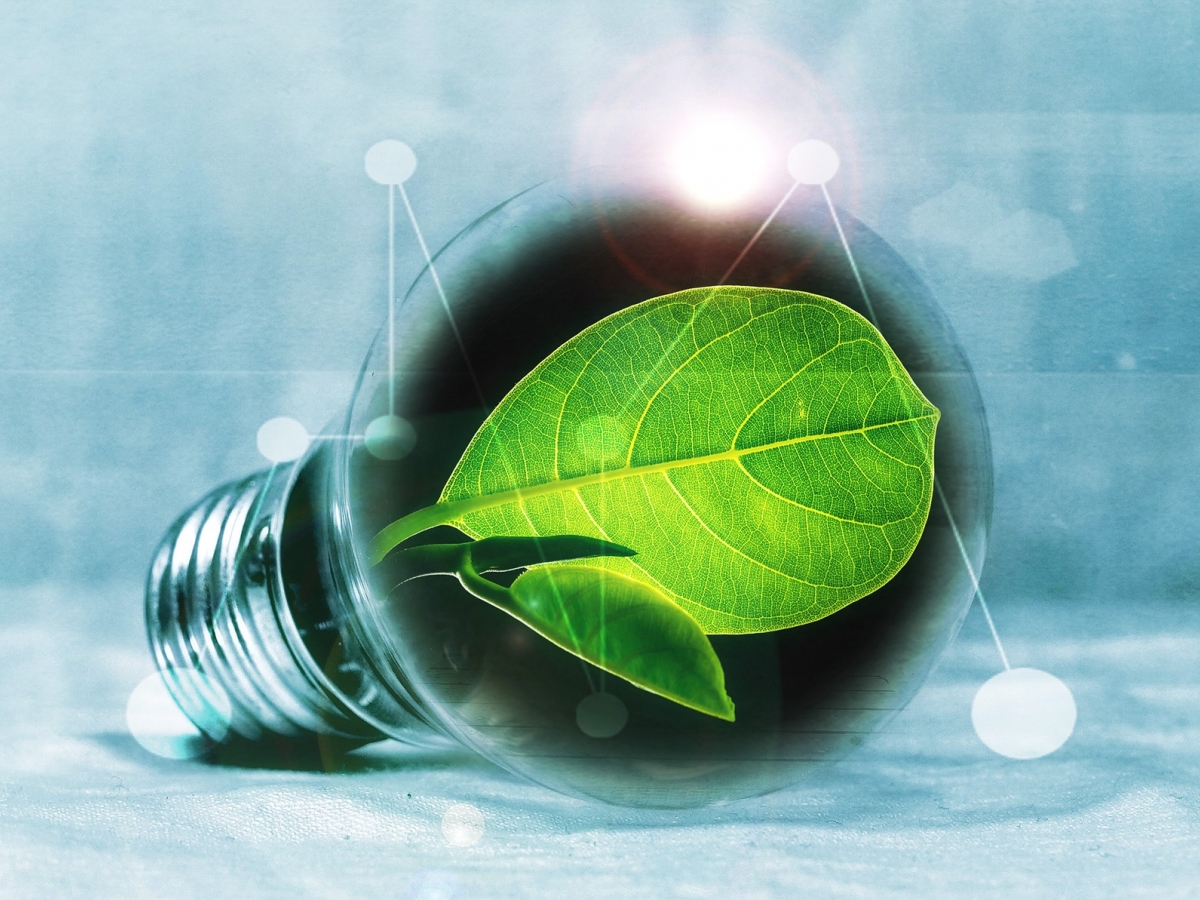 Energy Saving Information
Get tips and tricks to help you save money and manage your electricity consumption.
Image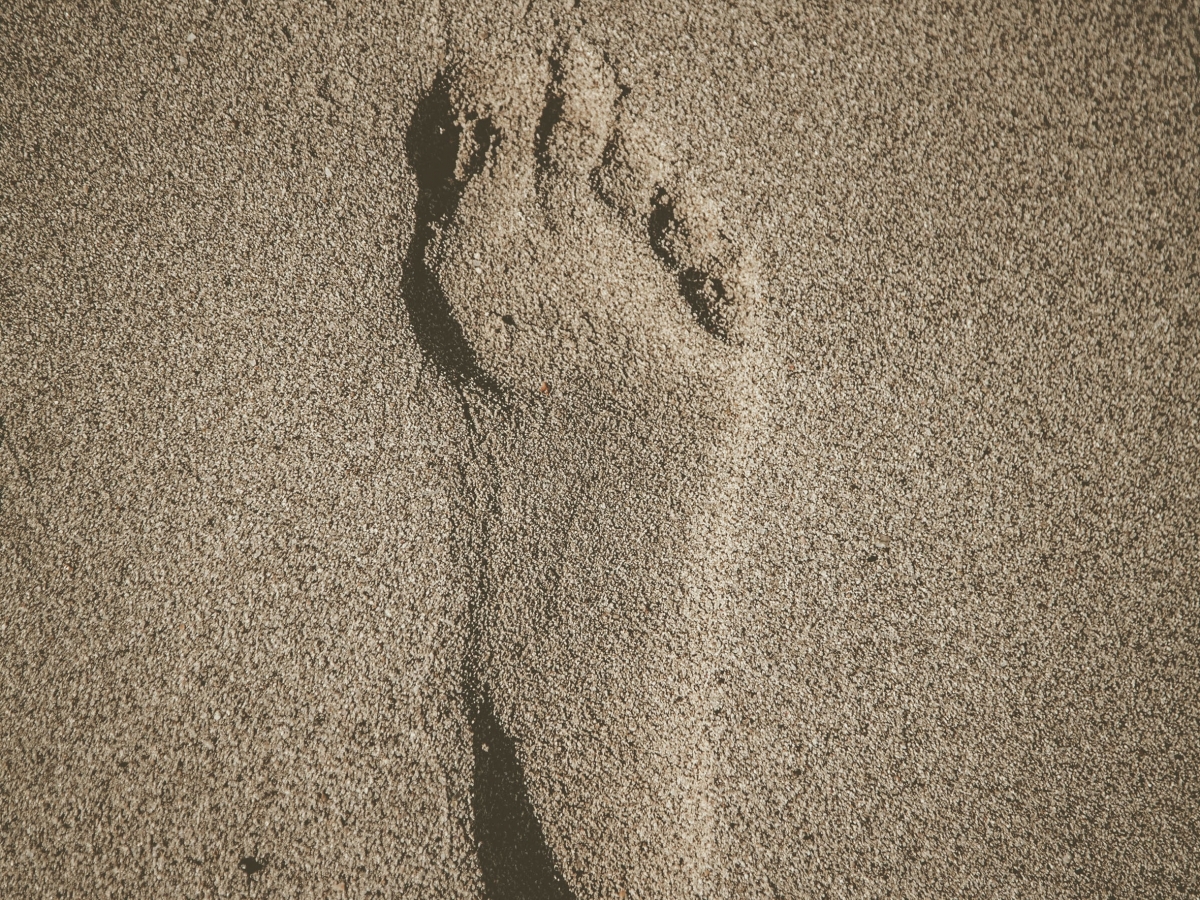 Calculate Your Carbon Footprint
Have you ever wondered how your impact on the climate compares to other households? Take the survey and find out.